IndianCardMall.com is an online venture by Ghanshyam Cards that makes graceful, glamorous and romantic wedding cards & invitations. We offer an exclusive collection of exquisite Indian Wedding Cards online. There are over 250 wedding card designs available on our website to choose from making it one of the best Indian Wedding Cards online collection. We strongly believe that online shopping gives the power of bringing transparent prices to the end customer at  the convenience of a click. It is our endeavour to bring the best quality products and services to your doorstep at the right prices. And for the shipments, our customers need not worry, we do hassle-free doorstep delivery worldwide.  READ MORE

Warning: Illegal string offset 'show' in /home/u106089209/domains/indiancardmall.com/public_html/wp-content/themes/flatsome/inc/shortcodes/products.php on line 26

Warning: Illegal string offset 'show' in /home/u106089209/domains/indiancardmall.com/public_html/wp-content/themes/flatsome/inc/shortcodes/products.php on line 29

Features
Fast Proofing
The proof is mailed to all the clients within 1 business day of receiving the text to be printed on wedding cards.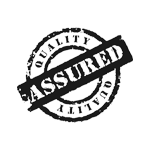 High Quality Products
All the products are made of high quality paper and Quality check is done before shipping the order.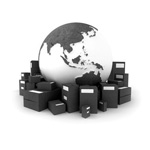 World Wide Shipping
We ship all our products through reliable courier such as FedEx, UPS, Aramex or similar at best shipping rates.